The Chairholders selection
The Prince Claus Chair alternates annually between Utrecht University and the International Institute of Social Studies of Erasmus University Rotterdam. Holders are appointed for two consecutive academic years and reside at the institute in question for three months, in principle in April, May and June in the first year of appointment.
Prior to the selection and nomination of the candidate, the Curatorium identifies the main themes or topics for the period in question. The Curatorium then suggests potential candidates to the appropriate institute. The institute appoints the Chair holder.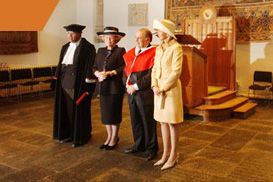 Current Chairholders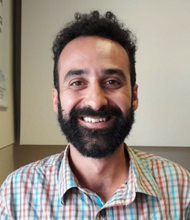 Dr Gustavo García López
2019 – 2021
Sustainable Development, Inequalities and Environmental Justice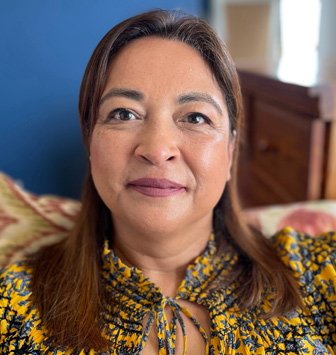 Dr Khayaat Fakier
2021- 2023
Care in relation to equity and development policies
Overview of all chairholders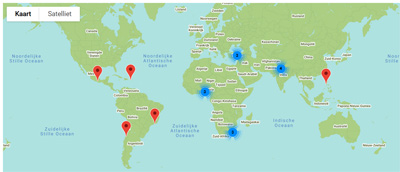 Here you can find all Prince Claus Chairholders since 2003.