Conference 'Access to Health Insurance'

Improving inclusive and sustainable systems for health care delivery and financing in developing countries
International conference on improving the access to and quality of health services and providing a viable and inclusive health insurance system.
The conference was held on Tuesday, 5 June 2012 at Erasmus University Rotterdam, Woudestein Campus. A pre-conference dinner (by invitation) was held at ISS in the Hague on 4 June 2012.
HRH Princess Máxima of the Netherlands, United Nations Secretary-General's Special Advocate on Inclusive Finance for Development (UNSGSA) and Chair of the Prince Claus Curatorium, has opened the conference.
Princess Máxima discussed the role of micro health insurance as part of an inclusive financial system in advancing sustainable social and economic development.
Please find the full text of the speech by HRH Princess Máxima.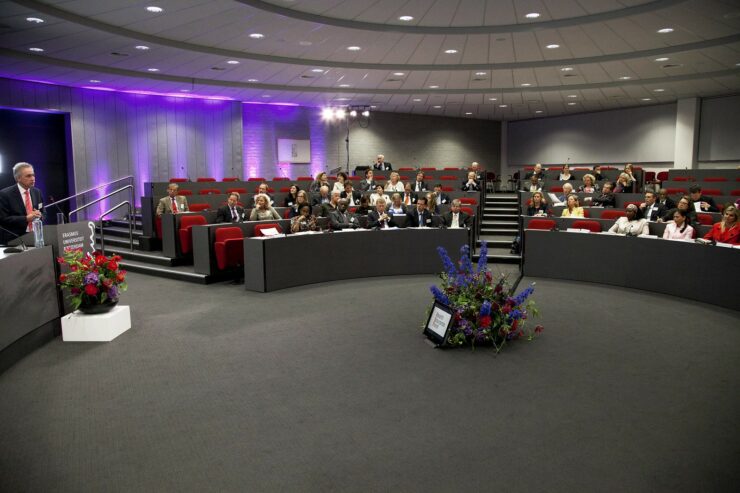 Photo impression 'Access to Health Insurance' seminar, 5 June 2012
Booklet 'International Access to Health Insurance Conference', June 5, 2012
Interviews filmed at the 'International Access to Health Insurance Conference' in Rotterdam, The Netherlands, June 5, 2012