26 April 2022
10:30 - 11:30
Online
26 April: Lecture by Dr Seye Abimbola: Useful fictions in the knowledge practices of global health
WICID Annual lecture 2022
Dr Seye Abimbola is a health systems researcher from Nigeria. He is a senior lecturer at the University of Sydney, Australia where his teaching and research focus on knowledge practices in global health, health system governance, and the adoption and scale up of health system innovations. He is the editor in chief of BMJ Global Health, and the 2020-22 Prince Claus Chair in Equity and Development at Utrecht University in the Netherlands, where he is working on epistemic dignity and justice in global health research.
The equity and justice in global health research work of Judith van de Kamp is funded by NWO – Wotro Science for Global Development.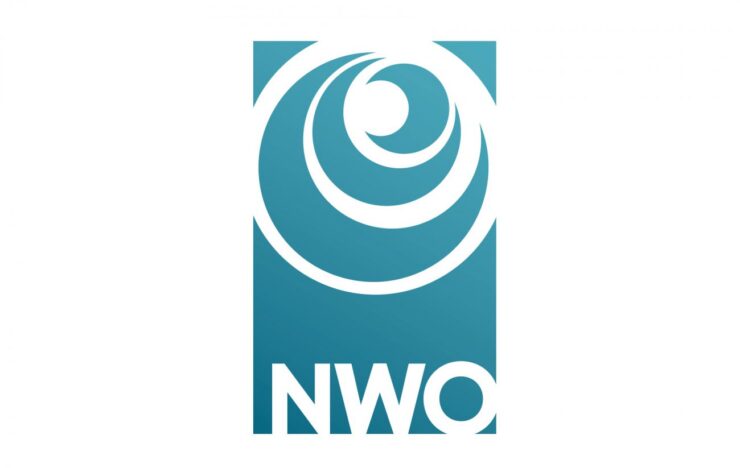 Tue, April 26, 2022, 10:30 AM – 11:30 AM CEST
More on WICID, Warwick Interdisciplinary Research Centre for International Development.