Judith van de Kamp, new Postdoctoral Researcher with Dr Seye Abimbola
As of April 2022, the postdoctoral researcher for the chairholder Dr Ṣẹ̀yẹ Abimbola is Dr Judith van de Kamp.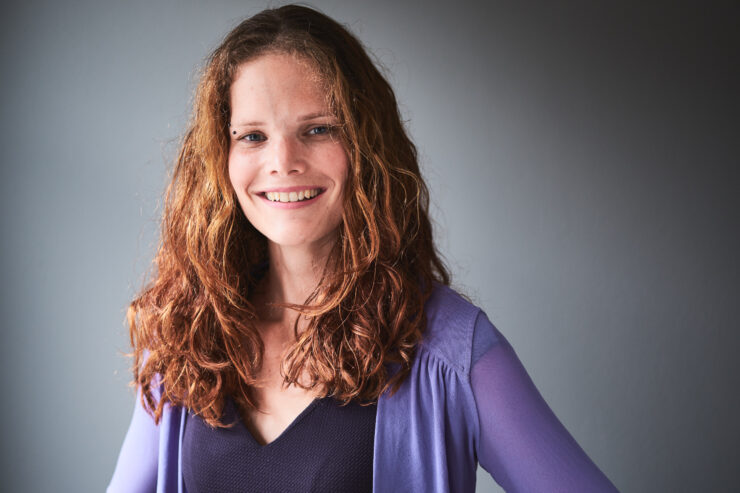 Judith van de Kamp holds a PhD in Medical Anthropology from the University of Amsterdam. She specializes in power dynamics at both individual and institutional level in the context of short-term involvement of health professionals and students from high-income countries in medical settings in low and middle-income countries.
Judith is currently assistant professor and senior lecturer global health at the Julius Center for Health Sciences and Primary Care at the UMC Utrecht. She is passionate about justice in both global health research and education, and committed to contribute to the establishment of equitable and sustainable relationships between the Utrecht University and its international academic partner institutions.
My aim is to support and strengthen the work on justice in global health in the UMC Utrecht as well as the PCC partner institutions in The Netherlands, that is the Ethics Institute, Interdisciplinary Social Sciences and the Center for Global Challenges at Utrecht University and the Royal Tropical Institute.

Judith van de Kamp
The health system governance perspective and approach on equity and justice in global health of Dr Abimbola is complemented by the anthropological and interdisciplinary perspective of Dr Judith van de Kamp. Her teaching position in Utrecht enabled her to engage students from both the UMC Utrecht and University College Utrecht in the topic, which she has been doing in close collaboration with Dr Abimbola for the past two years.
The equity and justice in global health research work of Judith van de Kamp is funded by NWO – Wotro Science for Global Development.